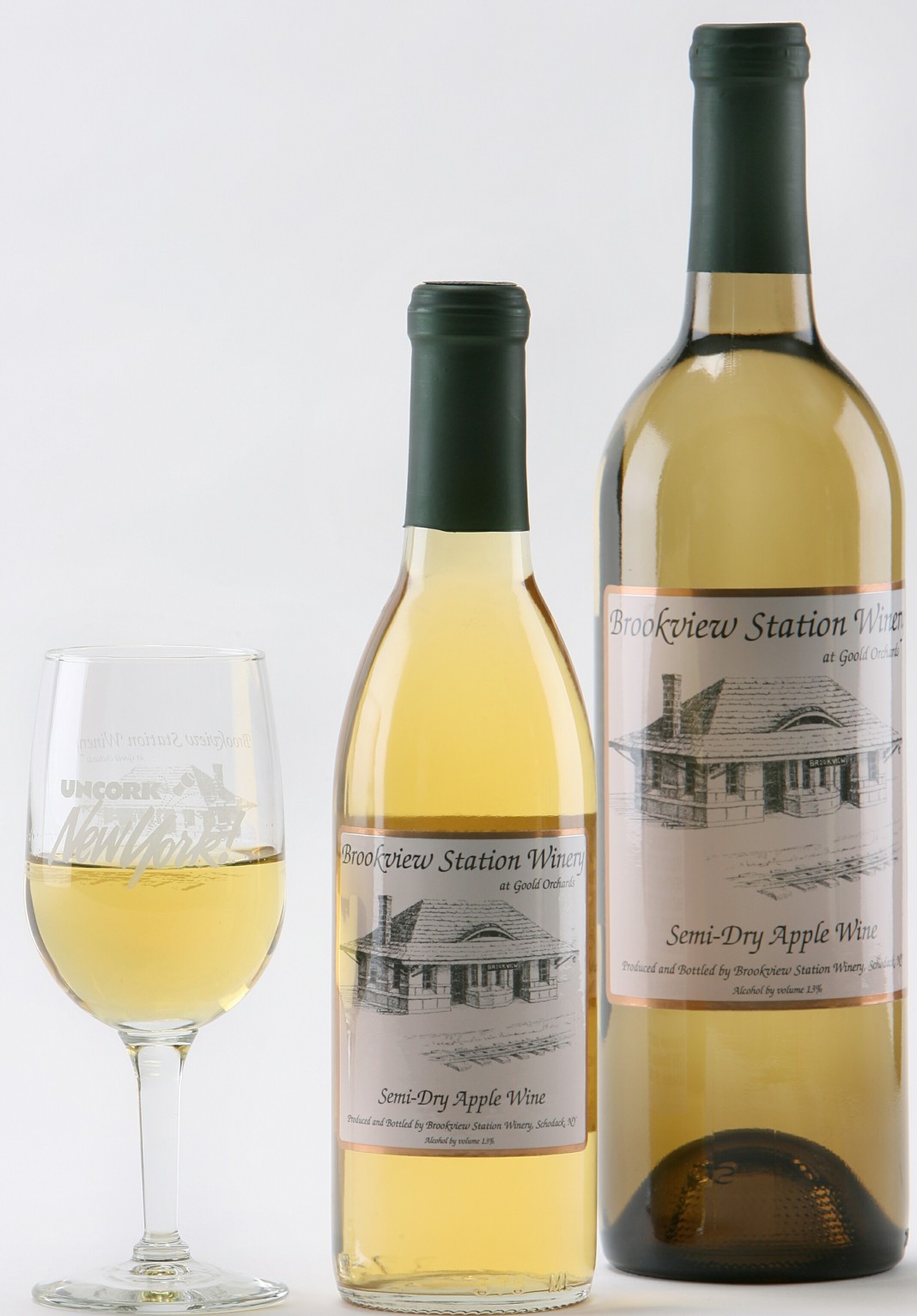 I am a firm believer that there is a wine for everyone. I always keep an open mind when tasting, just because I don't prefer a certain wine, someone else will. There is nothing to say the wine is good or bad, it is personal preference.
With that in mind, the holidays rolled around and I decided to pair local Hudson Valley Wine with my co-workers. (my day job is in health care not wine). I have one co-worker who likes sweet fruity wine. During the summer I was in the liquor store at lunch with Jillian and she purchase Arbor Mist for a party. She joked with me about being with the Wine Goddess asking my opinion and then walking out with Arbor Mist. I told here not feel bad, she likes wine spritzers and you have to purchase what your palate enjoys.
For the holidays I purchased a Brookview Station Whistle Stop White for her. Knowing Jillian liked fruity wine with some sweetness, I thought this would be a nice match for her. On Wednesday evening I received the following text from her:
"Ok can I tell you how good this wine is that u gave me for Christmas? I opened it and said I am gonna have 1 glass. Yeah right, I might have a hangover tomorrow!"
Score a wine match for me! Score a new customer for Brookview Station. No she didn't have a hangover in the morning. She only had 2 glasses and saved the rest for the next day. (stressful week at work)